Alternative Jewellery - Jawline Jewellery.
Hello! 
My name is India, I run Jawline Jewellery- an alternative jewellery brand for those who want something a little different. 
I thought i'd give you a bit of background on how it all started, and why on earth I have ended up with this weird obsession with doll eyes. 
 In 2014 Jawline Jewellery started out selling ethically sourced animal bone jewellery (hence the name, Jawline Jewellery...) but I struggled to find a regular, reliable and truly ethical supplier. So whilst I loved what I did,  I was planning to wind things down; it was a shame, but I value my ethics and respect of other creatures. 
I ended up finding a doll eye  (i'm one of these people that has a drawer stashed with strange, cute or unusual trinkets) and something possessed me to turn it into a necklace. (I'd worked with dolls & doll parts since 2006, so having rogue limbs and parts around the place was pretty normal) I thought it was cute, I loved it! But had no idea if others would think the same! I decided to open an Etsy shop in 2016 to pop this weird necklace online and just see what others would think. Within 48 hours the necklace had sold- I was so pleased someone else shared the same excitement for this ugly-cute little oddity I'd created.

 

So then it all started; My range slowly grew and I gradually added one more piece at a time to my (still growing) collection! 
After selling on Etsy for 3 years I thought it was time to start my own site to expand further, so, here we are! Watch this space- More products coming soon!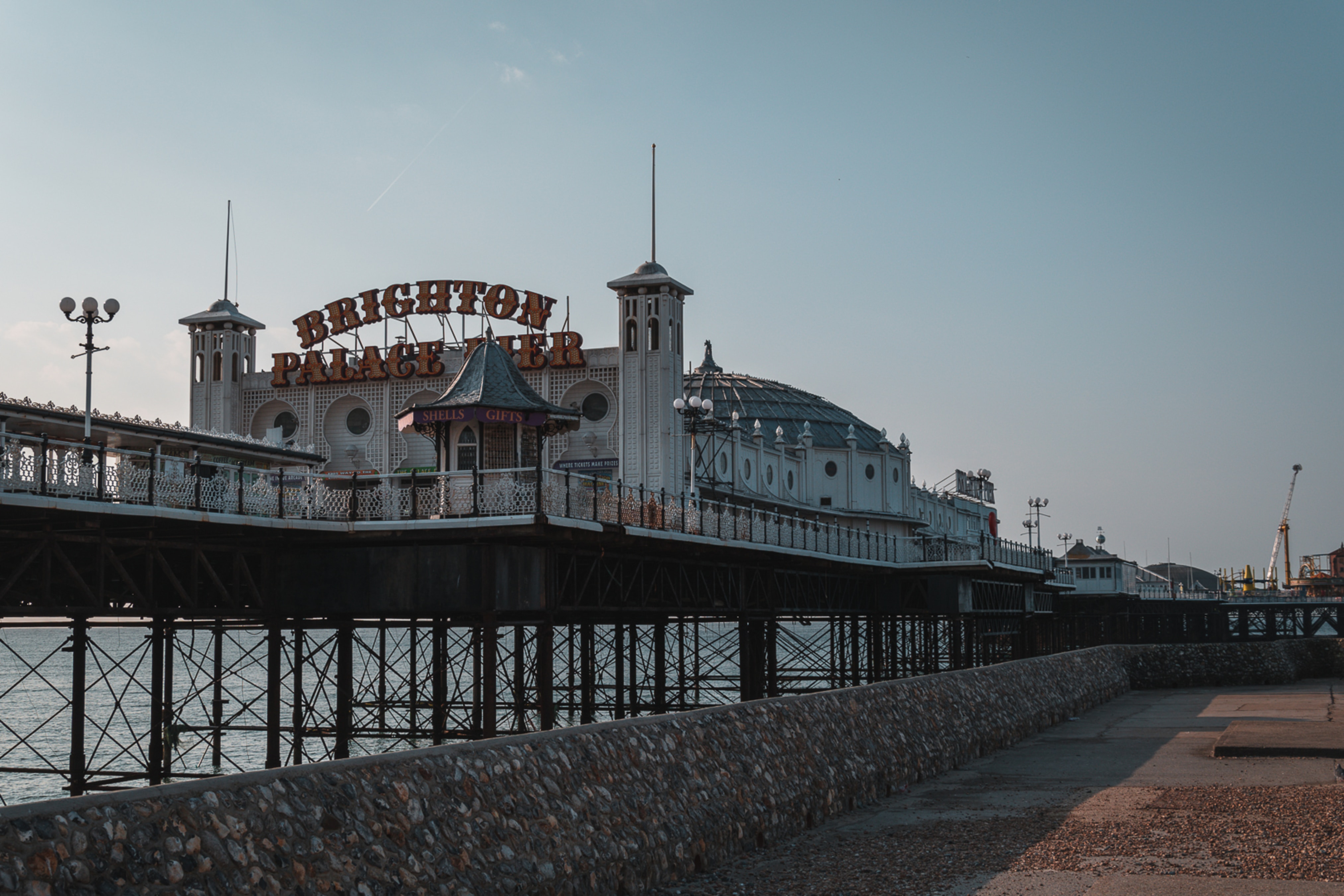 I live in sunny (rainy) Brighton, UK and I'm a little bit of a hobbit (minus the weird feet..) I create my work from my home studio, with my little Dog snoozing under my desk, and my partner, who helps me in out in busy periods.
I've always been into art and creating things; I am self-taught with most aspects of what I do; I like to fiddle around with things until they're perfect! 
I'm a big fan vintage toys, from Kewpie dolls to Edward Mobley, and of course, old school blinking dolls. I just love their kitschy eyes. I've always been drawn to long-lashed creatures, so, I guess these doll eyes just got me.
Another keen interest of mine is curiosities & the stranger, more macabre side of life, even when I was small. (The Pet Cemetery in Brighton was my favourite place to visit as a child... and for some reason, my lovely Dad regularly obliged my request to go..) So, whilst I never expected to be sat in a studio with thousands of blinking doll eyes staring at me whilst I wrote a blog post...it was a very natural progression for me, and I am glad that I am!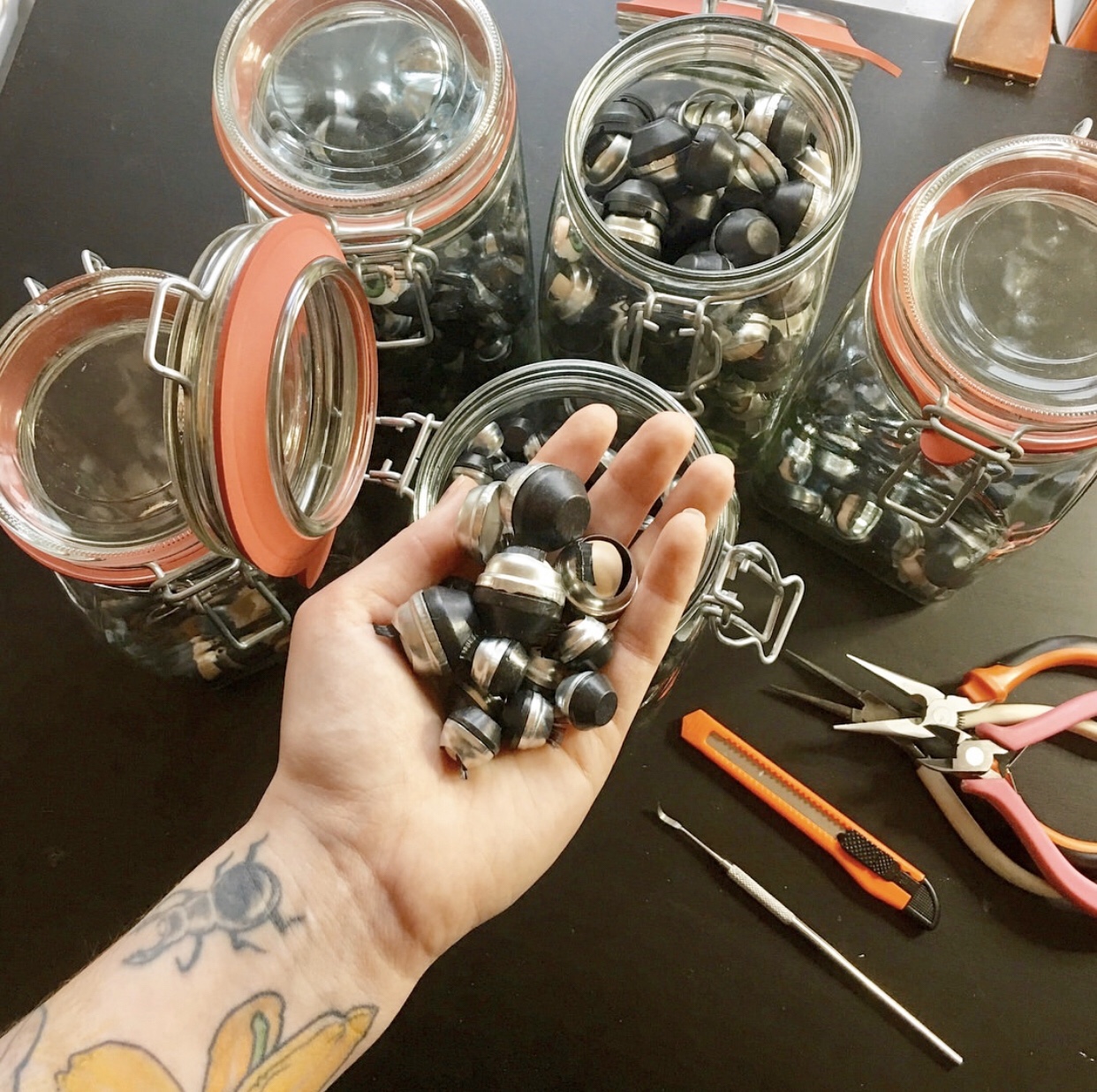 And artworks/homewares here: 
Got any questions? Get in touch at hello@jawlinejewellery.com and I'll get back to you as soon as I can.